Seeking Sponsors for Digital Classroom
As you know, the Son of India Foundation is deeply involved in supporting the cause of education in the state of Rajasthan through a school in Jaipur. We are thrilled to present you with a remarkable opportunity to donate to the cause of girl child education by supporting this campaign aimed at providing digital education.
The school is in dire need of digital boards to enrich the learning experience of its students. These cutting-edge boards promise to revolutionize the teaching process, making education more engaging and effective for young minds. Each digital teaching board comes with a price tag of approximately 1.3 Lakhs ($1650 each).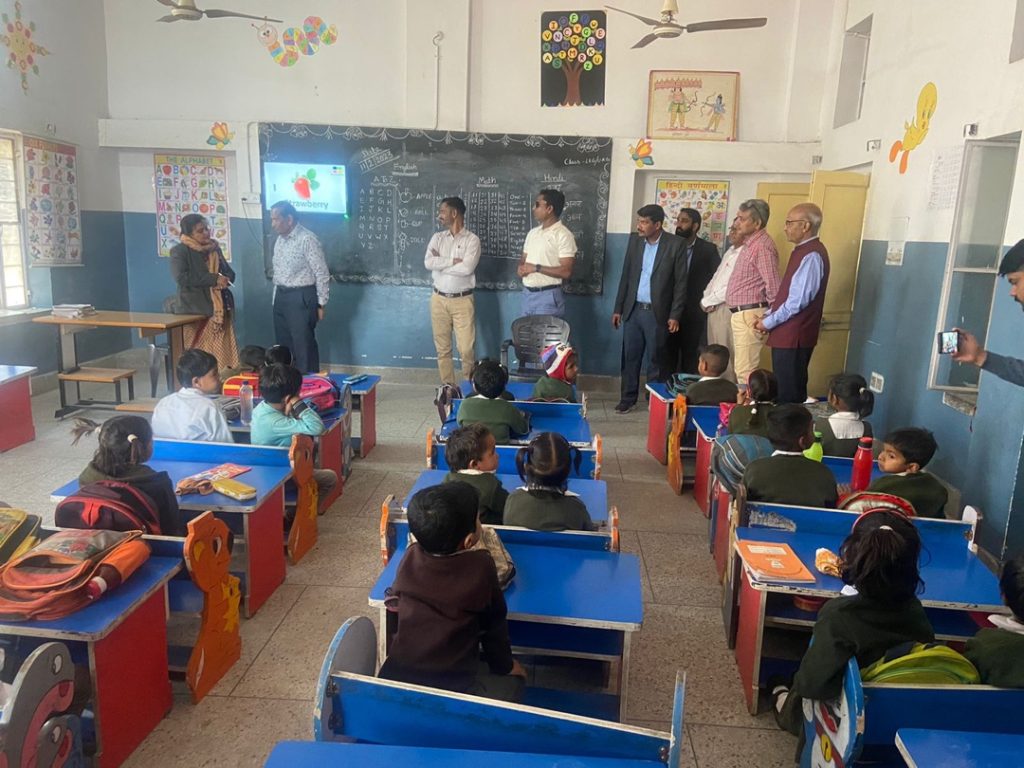 We are delighted to share that we have committed to sponsoring ten such boards for the school. But more needs to be done. Here's where your and your family's benevolent support can create a lasting impact. We are seeking donations of $1650 or more per donor.
We intend to commemorate our donor's generosity by having their name, proudly displayed as sponsors on each classroom board. This will not only leave a lasting impression on the lives of the students but will also serve as a testament to the power of philanthropy in transforming education.
Your contribution will be a monumental gift to this school, opening doors of opportunity and fostering a brighter future for the students. You can choose to make this wonderful gesture either through your Indian funds, directly to our foundation named Kaushalam Foundation, or through the USA-based Son of India Foundation.
Thank you for considering this opportunity to make a real difference in the lives of these students.
We believe that together, we can ignite the flame of knowledge and bring about a transformation in the realm of education in India.
If you have any queries regarding this campaign, please email me directly at kunal11j@gmail.com